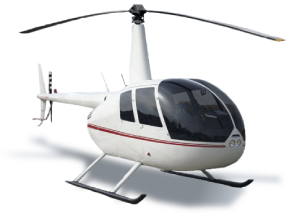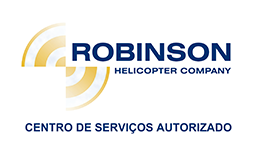 Climb Aircraft Division is one of the country's largest Aeronautical Centers focused on helicopters. We are part of a consolidated group of companies with certifications in ISO 9001 quality management system and Sustainable Aeroagriculture Certification (CAS). With a "safety always first" culture, Climb operates in compliance with the aeronautical legislation following issued guidelines from the National Civil Aviation Agency (ANAC) and the Department of Airspace Control (DECEA).
Our headquarters is located in Monte Mor, São Paulo state, in an area of more than 70,000 square meters, with a complete infrastructure to provide all necessary assistance to pilots, owners and aircrafts. On site, the Climb School of Civil Aviation operates under an instructional environment, with a homologated flight simulator ATD-IFRH-006 Q / R22, and an exclusive controlled airspace to perform training flights (SBR 488) approved by DECEA, from the ground up to 1000 ft AGL.
Our repair station is approved to perform maintenance on Robinson and Bell Helicopters aircrafts.
Check out our EO certificate for more details.
https://sistemas.anac.gov.br/certificacao/AvGeral/AIR145BasesDetail.asp?B145Codi=0000001083
Our facilities include a large hangar, lounge, dining room, library, high-speed Wi-Fi coverage and private parking. For more convenience, we also provide housing accommodation, located less than three minutes away from the company.
Climb's headquarters are located in São Paulo state, Brazil. Additionally, we also have an office located in the USA, and work base facilities for agricultural aviation operations in the states of SP, PR and MG.
Climb Aeronautical Center has now certified homologation in specialized aerial services (SAE) operations, civil aviation school, repair station, EPTA-B radio station, dedicated controlled airspace, and is an AGNAV representative in Brazil.
IN THE AVIATION FIELD, WE WORK MAINLY ON THREE FRONTS: EDUCATION, SPECIALIZED AERIAL SERVICES, AND MISCELLANEOUS SERVICES, SUCH AS AIRCRAFTS MAINTENANCE AND AGRICULTURAL APPLICATIONS.
Mission:
Provide specialized services and aircraft maintenance with high quality standard through novel technology and innovation, seeking for safety in aerial operations.
Vision:
Provide specialized services and aircraft maintenance with high quality standard through novel technology and innovation, seeking for safety in aerial operations.
Values:
Quality – We perform our activities with the absolute commitment to ethics and excellence in services.
Customer Focus – We are passionate about what we do and for aviation. We take each service with great care, diligence and professionalism, using the best tools of the aviation market and high quality professionals, always aiming for the satisfaction and needs of each client.
Security – We work diligently with the highest standards of safety, seeking for a safe operation and within the limits of each aircraft.
Message from the CEO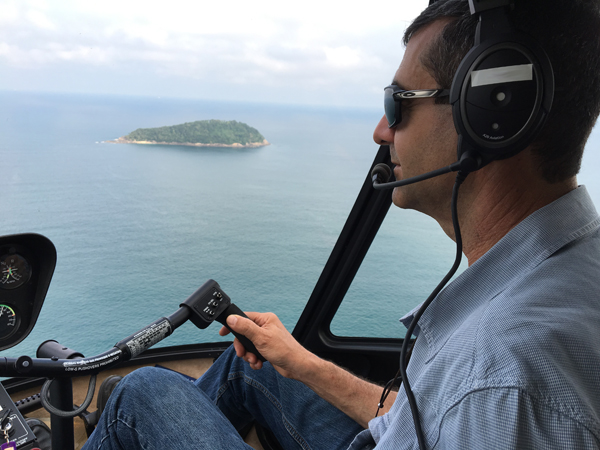 Over the past 31 years, QUIMIGEL has acquired market experience, knowledge of our customers' needs and a team of professionals in the technical and sales departments that makes it a highly qualified company within the asphalt and minerals markets segments. We are focused on providing products and services with quality through sustainable development.
In 2013, we moved our focus into two business areas: first, an aeronautical center, based on a differentiated and novel technology, offering a wide range of specialized services; and second, ​​industrial equipment for the asphalt market. This active management of the business portfolio is driven by the idealization of a group of companies based on the market's best business practices, allowing the decisive market entry with an offer of competitive advantages on a global scale.
In addition to efforts in the domestic market, we focus on the internationalization of our group of companies initiating new activities, even in aeronautical services in the USA, where we have invested in a replica of the CLIMB AIRCRAFT DIVISION aeronautical center. I am confident that we are closer to materialize solid returns that will add value to the experience and management capacity that we develop internationally.
We are confident that the coming years will be of renewed ambition! We believe that with the expertise of each of the professionals working in our group of companies, we will continue to execute our strategy in a competitive and complex environment. Commitment and work are the basis of our success.
Best winds,